Rita & Malcia have been kind enough to give us their hot tips for local artists - check them out here!
The corona virus is affecting music industry with a full force - venues are closed, gigs are cancelled, tours are postpones, new releases pushed to late summer or early fall and festivals are taking a year off. These are trying times for the music community, yet as we say, the show must go one. Hopefully the dust will settle eventually and everything will be back to normal. Right now, all we can do is to support our local artists and give them a bit of an exposure. Vanadian Avenue teamed with Ryan's Gig Guide to shine a light at the newest bands/artists in the West Midlands region that are worth keeping an eye on. This is what the local A&R's do and of course, we do it well.
Rita & Malcia Dabrwoicz (Vanadian Avenue)
www.facebook.com/VanadianAvenue
Chloe Mogg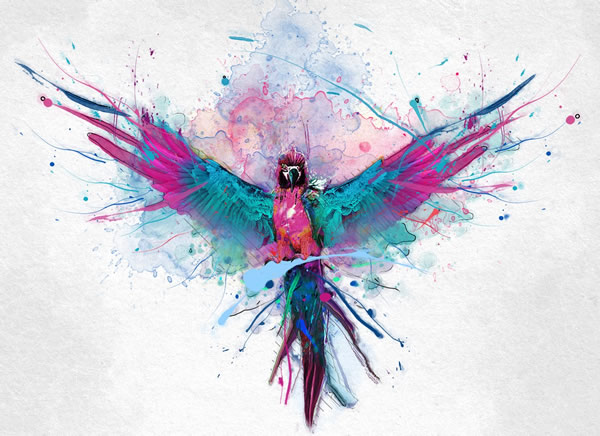 We will start with one of the most talented solo artists we have on the alternative circuit at the moment. Her name is Chloe Mogg and she has been making music for a while now, but last year was her most successful yet. Chloe gracefully combines several genres (rock, pop, trip-hop and freak/alternative folk) into an exciting melting musical pot. Her new single "Judgement Day" receives rave reviews across the board and during the lockdown Chloe performs special intimate sets for her fans online.
www.facebook.com/chloemoggmusic
The Earnest Spears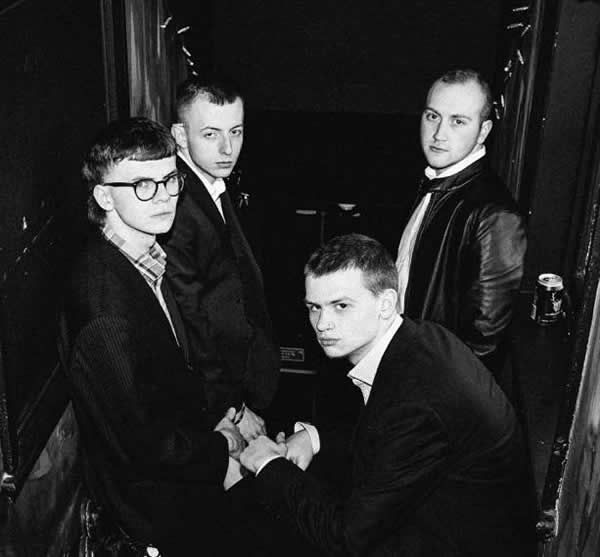 Fans of The Murder Capitol, Fontaines DC and IDLES need to pay closer attention to Worcester quartet, The Earnest Spears. This post-punk four-piece has everything that makes rock and roll exciting: great stage presence, very good songs and an endless energy that captivates the audience. They play a lot of gigs and their shows are always packed - just look out for absolutely crazy mosh pits! The band celebrated their one year anniversary recently with a sold out home-coming concert at the Marr's Bar and they plan to tour as soon as it is possible. Spears released their debut EP "Sincere and Intense Conviction" at the end of last year. Grab a copy if you haven't done it yet.
www.facebook.com/theearnestspears
Kick The Clown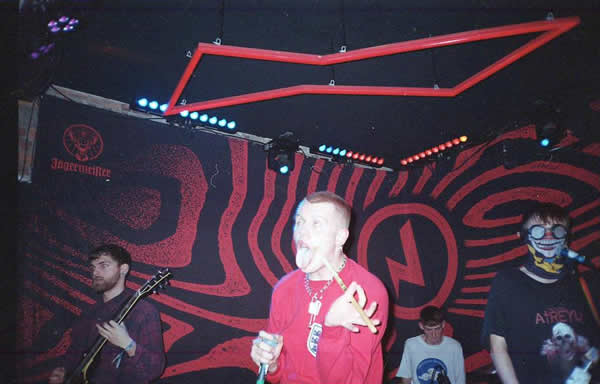 There is no business like a family business. The Earnest Spears's drummer (James) and Kick The Clown's lead singer (George) are brothers and both are incredibly talented musicians. Unlike the Spears who proudly wear the post punk suits and ties, Kick The Clown are classic oi punk with the attitude, self made clothes and absolute carnage on stage. We have seen Kick the Clown at least dozen of times and they tear the roofs off of venues and swipe the floors with gig goers, leaving sweat, tears and broken bones in their wake. The group is also incredibly funny during performances with bassist Dan McLaren performing in a clown balaclava on stage. Highly recommended.
www.facebook.com/KickTheClownOfficial
Lycio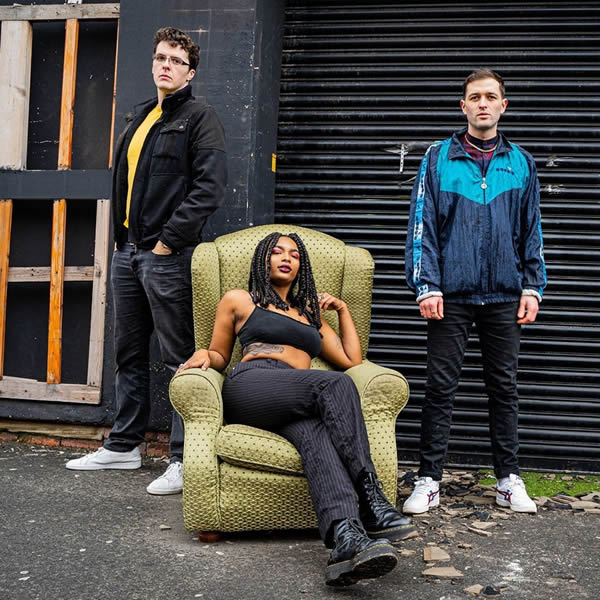 Birmingham based trio, Lycio could be described as Morcheeba for the 21st century. Powerful, soulful voice of Genie Mendez and an eclectic mixture of electronica, rock, triphop and indie, makes for an interesting listening but hard to classify. Lycio are well established in West Midlands but their newest, mid-tempo ballad "Nighfall" could be what they need to break into the mainstream radio. We are keeping our fingers crossed as we do not have anybody like them on the market at the moment and with Morcheeba in semi retirement, the position is now vacant.
The Pagans S.O.H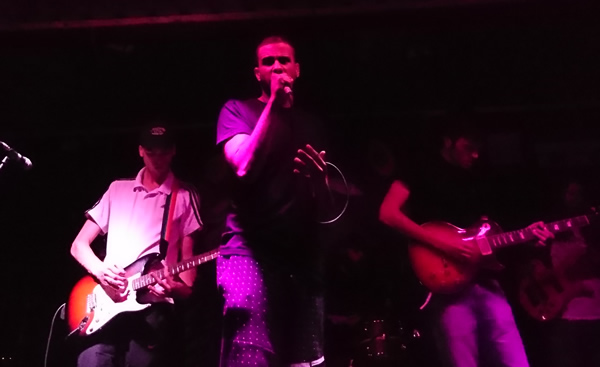 Just like Lycio, The Pagans S.O.H are residing in the Second City and have built a solid reputation through constant touring. Pagans (or Paganistas as they are known) are very unique, combining rock, rap, soul, punk, funk and even jazz. One has to see them live to truly appreciate their vibrant performances and positive energy. The group has released two singles so far ("Banananah" and "Pagan Pilgrimage") but played all over the UK and shared stages with some of the biggest names in rock music today. Their new single will be released later this spring and The Pagans will once again be on their crusade to paganise the country.