Voted Best Mag/Vlog/Blog at the Birmingham Music Awards 2019
Birmingham Music Awards Best Mag/Vlog/Blog
Lost Youth Foundation
Check out this lovely folky three track EP from the mysterious Lost Youth Foundation.
All we know is that 'Chris' told us: "It's the first stuff I've done since being in the Alex Ohm band and co-forming The Lines in 2003 ".
'Gently Outta Tune' is a dreamy song that's very comforting to listen to, while the raspy vocals on 'Flowers' in particular is very reminiscent of my hero Mark Oliver Everett (Eels). TItle track 'Barrel of a gun' is a tub-thumping triumph that is warm, catchy & highly chantable.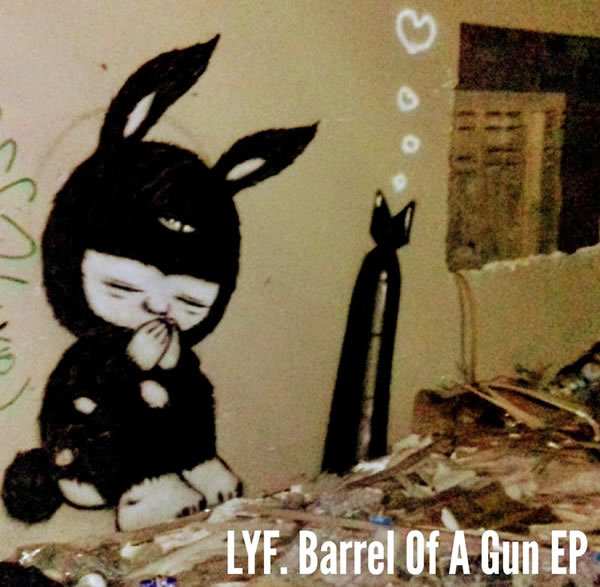 Published: 01/04/2020
Supporters of RGG:
Ryan's Gig Guide contains FREE gig listings, previews, music reviews and informative articles aimed at the local music community.
Distributed monthly FREE to music venues, pubs, bars & cafes throughout the West Midlands.
Home | media@rggmag.com | Privacy Policy
In association with