Voted Best Mag/Vlog/Blog at the Birmingham Music Awards 2019
Birmingham Music Awards Best Mag/Vlog/Blog
Fat Bloke Says...
Karkosa: Runaway
Runaway is the stunning latest single from local popsters Karkosa. Packed with uplifting keys, brass & indie guitar riffs, it deserves to be as massive as Aztec Camera's 1987 classic Somewhere In My Heart or anything by The Killers.
The VHTs
You NEED to check out this raw as f*ck two-piece. A high-octane bluesey mash-up of Motorhead & White Stripes, they'll blow your bloody socks off!
The Vanilla Pods: Kingpin
The Vanilla Pods are a new indie-grunge band from Kidderminster. New single Kingpin is available on the usual streaming platforms and is accompanied by a great animated video made by the band themselves.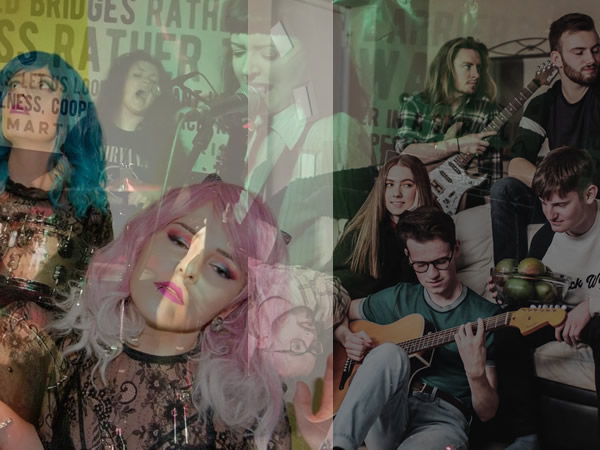 Published: 01/04/2020
Supporters of RGG:
Ryan's Gig Guide contains FREE gig listings, previews, music reviews and informative articles aimed at the local music community.
Distributed monthly FREE to music venues, pubs, bars & cafes throughout the West Midlands.
Home | media@rggmag.com | Privacy Policy
In association with