Voted Best Mag/Vlog/Blog at the Birmingham Music Awards 2019
Birmingham Music Awards Best Mag/Vlog/Blog
Honey I Shot The President
Friday 3rd APRIL | The Sunflower Lounge, Birmingham
+ Bermuda + Smokin Eskimo

After forming in early 2019 Honey I Shot The President (HISTP) set out to make their mark on the music scene.
Best known for their Unique name and refreshing style fusing 60s and grunge into modern indie the lads plan to make 2020 their year releasing their debut single to all platforms "Understanding" which will shortly be followed by their debut EP coming in April.
Bermuda have had an eventful first year as a band. From supporting names such as Big Country, to releasing two singles that were met with appraisal. Taking inspiration from bands like Highly Suspect and Nothing But Thieves.
3 piece brit pop/indie band from Wolverhampton formed by 2 brothers and their best friend the band have been together for quiet a while making noise in the Black Country area with the release of their self titled album in late 2019.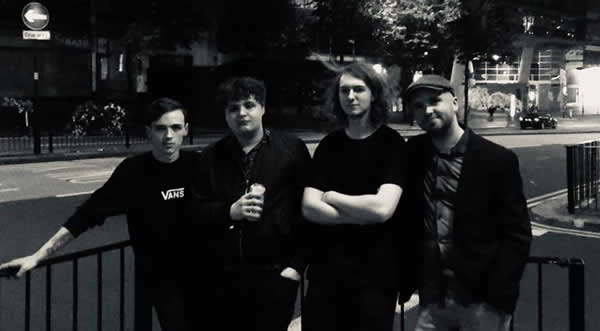 Published: 28/02/2020
Supporters of RGG:
Ryan's Gig Guide contains FREE gig listings, previews, music reviews and informative articles aimed at the local music community.
Distributed monthly FREE to music venues, pubs, bars & cafes throughout the West Midlands.
Home | media@rggmag.com | Privacy Policy
In association with