Voted Best Mag/Vlog/Blog at the Birmingham Music Awards 2019
Birmingham Music Awards Best Mag/Vlog/Blog
Dust & The Dukes
CANCELLED
Thursday 19th March | The Sunflower Lounge, Birmingham
+ Harry Jordan + Speakeasy
Dust & The Dukes is a rock band born in Florence, Italy.
The band's energy flows through the roots of American music into a mixture of modern desert rock, influenced by delta blues and Tex Mex sounds. The wall of sound created by guitarist Enrico Giannini and drummer Alessio Giusti is where the vocalist Gabriel Stanza finds home to his strong roc''n'roll attitude.
In 2017 Dust & the Dukes won "Rock Contest Controradi", the biggest independent music contest in Italy. Live shows have always been the band's strongest and most important activity. Dust & the Dukes performed as opening band for artists such as the Veils, desert rock heroes Tinariwen and they will be touring Europe throughout March 2020.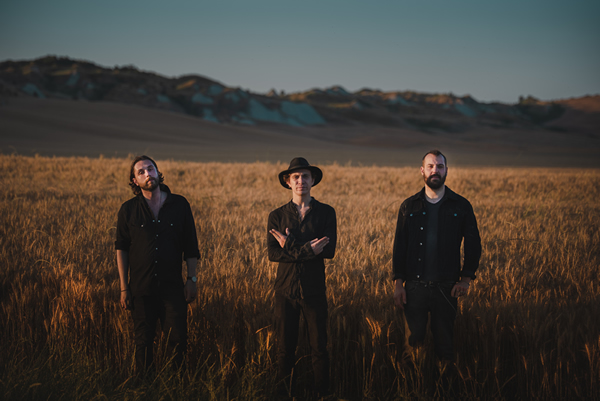 Published: 28/02/2020
Supporters of RGG:
Ryan's Gig Guide contains FREE gig listings, previews, music reviews and informative articles aimed at the local music community.
Distributed monthly FREE to music venues, pubs, bars & cafes throughout the West Midlands.
Home | media@rggmag.com | Privacy Policy
In association with